Slide 1
Our goal is to help you and your loved ones!
We focus on the Quality of the Product with constant research and developement.
To serve you better, we further added clinical accessories, instruments & development of infection control products.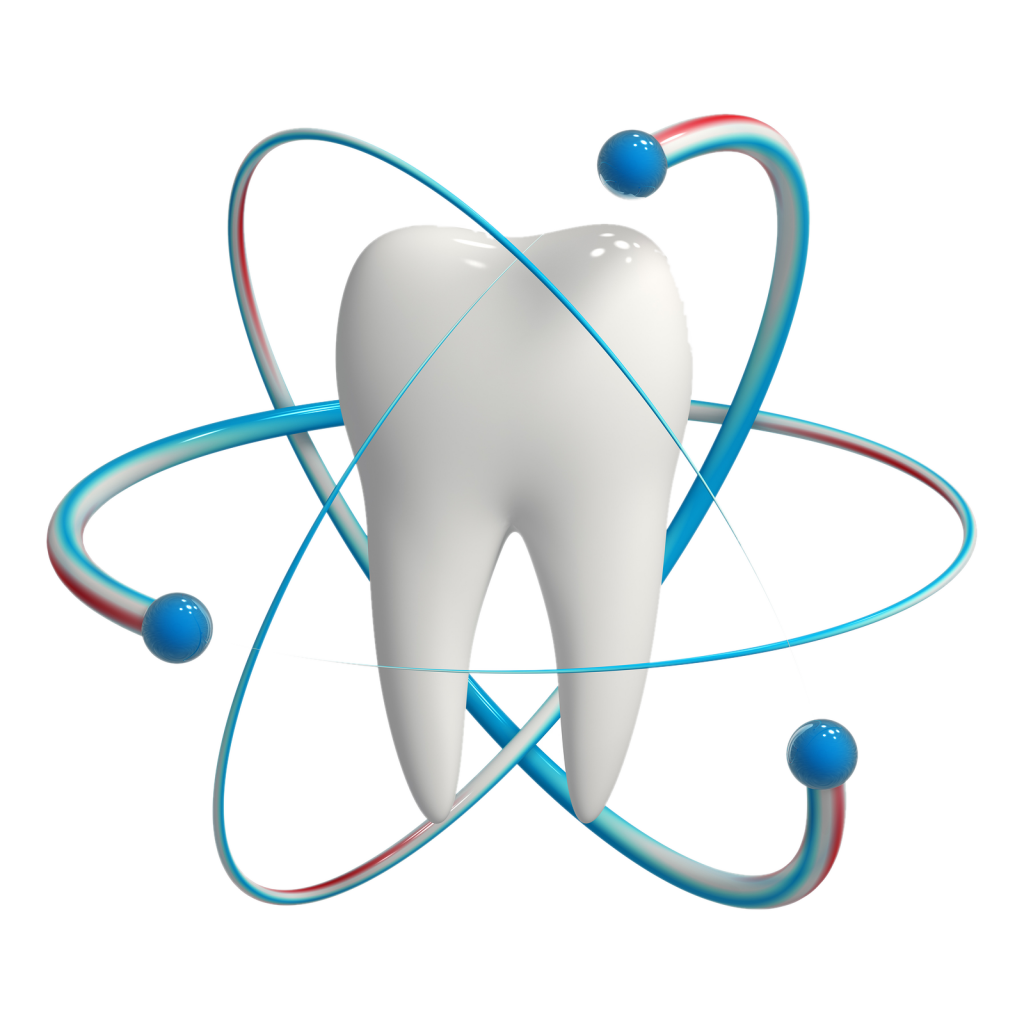 Slide 1
Double Arch Tray Quadrant
Improved Design Side support for putty For wide quadrant arches Wide handle with space for lab communication
Slide 1
Made of High Impact, Stain resistant plastic material
Available Colours Blue, Grey, White Yellow & Green
Slide 1
Ideal bur dispensing and autoclaving box Efficient cleaning & sterilizing dental burs 4 Colours for different procedures (Preparation, Cleaning & Polishing)
Slide 1
We are professionals in our industry
We offer wide range of products from disposables to infection control.
Dispodent has become as a trusted brand among the dental fraternity.
Slide 1
Used to Cleaning, Packaging & Sterilization of Dental Instruments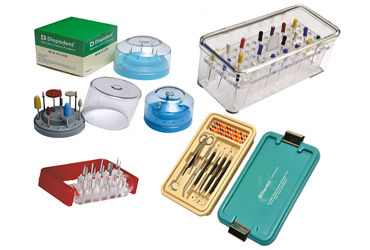 Clinical Accessories
The dental procedures and techniques are changing according to the new research & development, innovation. We from Dispodent understanding the requirement in the dental clinics. We design and manufacture the product which reduces the working time on the patients and it helps to enhance the overall quality.
Disinfectant
We serve the dental fraternity by providing the required disinfectants fully imported with very high standard. The products adhere to European standards which are the most demanding in the field.
Disposables
Our Disposable products have been designed specifically keeping in mind to prevent cross contamination. We have a well experienced team who create the required changes in the design for the complete protection of the dentists as well as the patients. The raw material we use in the production, and the processing procedure of our products are of very high standards.
Instruments
The dental instruments made by our company consists of very high quality steel to prevent corrosion. The silicone handles have a unique design which provides comfort during long working procedures. The tips are designed as per the requirement of the procedures.
Sterilization Accessories and Equipment
Our team consistently focuses on providing good accessories for sterilization in order to make the process of sterilization very simple and convenient. The sterilization accessories manufactured by us are durable, simple in design, comfortable for the user.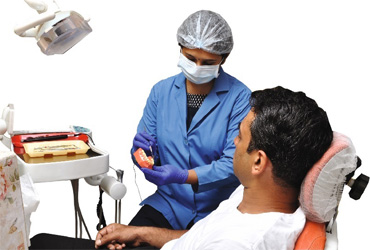 Uniforms
Dispodent manufactures uniforms for the dental clinic and laboratory with innovative concepts, utmost quality and elegance. The designs are created keeping in mind the style, comfort and great performance. The fabric we use is of very good quality and manufacturing process consists of design, cutting, stitching and finishing. Our quality team provides a very high standard of uniform.
Our wide collection of products categorized for quick access.
Limited Time Offer
Dispodent, established in the year 1991, with a simple beginning in manufacturing disposables and further added clinical accessories, instrument and development of infection control products.
Worldwide Shipping
It elit tellus, luctus nec ullamcorper mattis, pulvinar dapibus leo.
Best Quality
It elit tellus, luctus nec ullamcorper mattis, pulvinar dapibus leo.

Best Offers
It elit tellus, luctus nec ullamcorper mattis, pulvinar dapibus leo.
Secure Payments
It elit tellus, luctus nec ullamcorper mattis, pulvinar dapibus leo.